Projects and initiatives
The FutureDRV project builds on a number of previous projects and associates with currently implemented projects related to one or more of its aspired outcomes.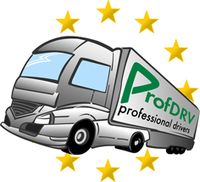 ProfDRV
The ProfDRV project investigated the implementation of EC Directive 2003/59 and developed among others a learning outcomes based ideal profile for the professional driver (freight transport).
www.project-profdrv.eu (Duration: 2009 - 2012)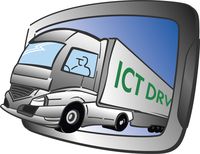 ICT-DRV
The ICT-DRV project investigated requirements on technology-supported training for professional drivers. It developed quality standards as well as pilots of good practice for simulator and media-supported work-based learning.
www.project-ictdrv.eu (Duration: 2011 - 2014)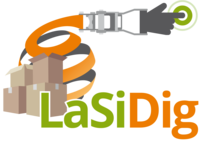 LaSiDig
LaSiDig developes an innovative learning solution for professional drivers and warehouse workers to be used alongside work. It integrates elements of social media, learning analytics and peer learning.
(Duration: 2017 - 2020, www.projekt-lasidig.info)